Do you have a clogged toilet, sink, drain, shower or sewer line? Then reach out to us. We can solve any clogs in your home or business.
At Gumie Plumbing Services, we are a full-service plumbing company, with years of unclogging services. So if you need your pipes cleared today, just contact us at (213) 988-6741.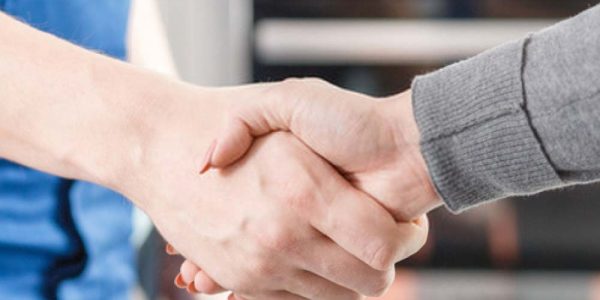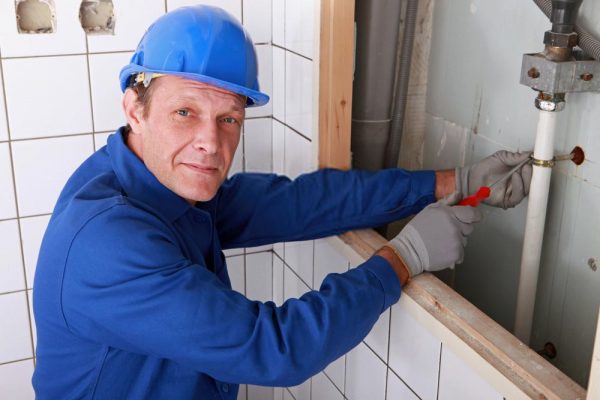 Unclogging of Toilets, Sink, Drains and Sewer
At Gumie Plumbing Services, we can take care of any clogs in Los Angeles. Such as clogged toilets, showers, sinks, bathtubs and drains.
We are also experts in commercial unclogging services where we can clear restaurant galley drains, sewer, and clogs at hospitals, schools etc.
24 Hour Unclogging Services
At Gumie Plumbing Services, we are always ready to serve our customers. The moment you need help with a clogged plumbing system, we will be there to serve you. We can also reach you in as little as 20 minutes. Just contact Gumie Plumbing Services right away and enjoy the best unclogging solutions.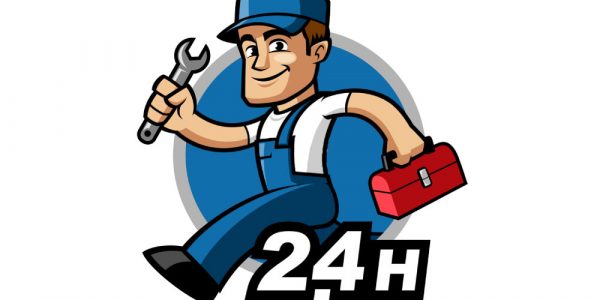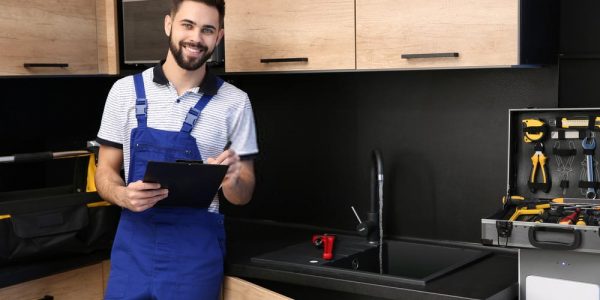 Excellent Customer Service
Gumie Plumbing doesn't only clear the pipes for you. We also make sure it doesn't happen again. With our experience we can provide you with tips to avoid future issues, preventative solutions or in some cases remodeling suggestions for clog free pipes.
Affordable Unclogging Service

At Gumie Plumbing Services, we offer our unclogging services to the most competitive rates in Los Angeles. So whether you have a clogged toilet or kitchen galley drain, you know it won't break the bank to call us.