For leak detection & repairs, contact Gumie Plumbing Services. We are a professional plumbing company available to help in Los Angeles. Moreover, we provide a wide range of plumbing solutions to cater for our customers in Los Angeles.
For detection of leaks, we use advanced technology, enabling us to detect even the slightest water or sewer leak. To schedule a service, just call Gumie Plumbing Services on (213) 988-6741.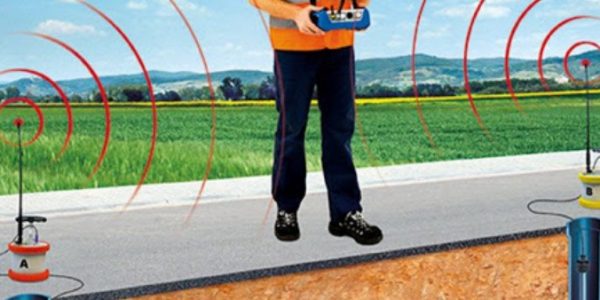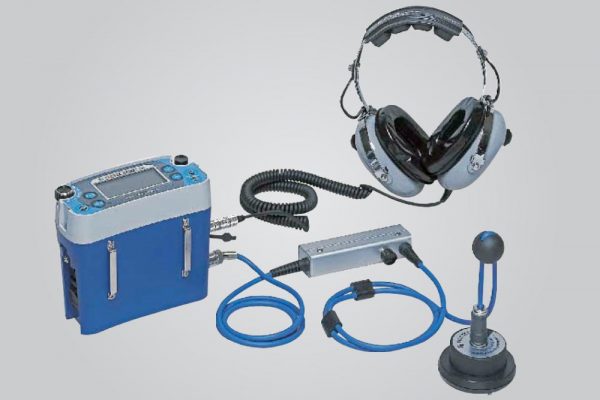 Enjoy State-Of-the-Art Leak Detection Equipment

At Gumie Plumbing Services, we rely on advanced technology to find water leaks easily. Therefore, no matter the size of the leak, we will detect it easily.
You leaks can come from both water pipes and sewer lines, and it's important to rectify either of them to avoid future problems of mold etc and high bills.
At Gumie Plumbing Services, we understand time is of essence, and so we are always quick to serve our customers to find leaks in walls, floors, underground around pools etc.
Professionalism and Honesty Defines our Service Approach

At Gumie Plumbing Services, we ensure a professional approach to any plumbing issue. In addition, we hire plumbers who have shown high-level honesty, guaranteeing you the best solutions. We have earned a good reputation and we are ready to protect our good name. Contact us today for professional water leak detection and repair.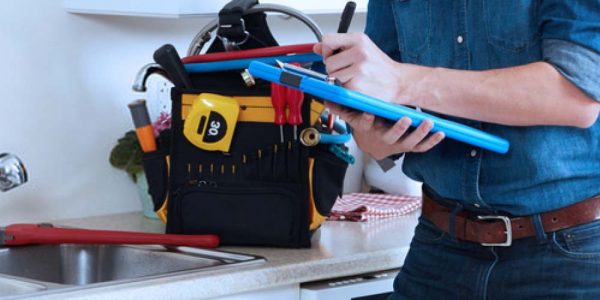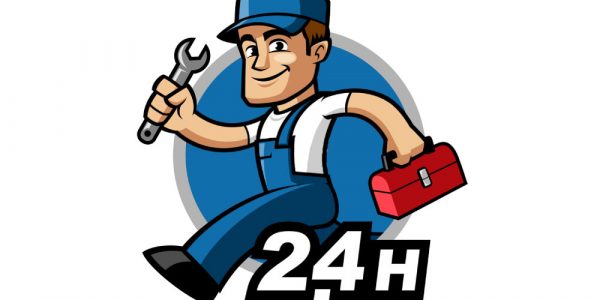 Affordable Water Leak Detection & Repair 24 Hour A Day

At Gumie Plumbing Services, we never overcharge our customers. We provide you a straightforward quotation on leak detection and repair jobs. This to make sure everyone is on the same page. In addition, we offer these high-quality services at affordable rates 24 hour a day.
Gumie Plumbing Services is your full-service plumbing company. We are always ready to serve you, and assure you professional services.