Do you need a 24 hour plumber to handle an emergency in Los Angeles? Then talk to us at Gumie Plumbing Services for professional plumbing services.
We are the proudly a top rated plumbing company. Because we provide our customers lasting solutions when they are in need of a plumber.
Our plumbers can help you with commercial and residential plumbing services such as unclogging, sewer inspection, leak detection, repair, replacement, maintenance and installations.
To schedule a service, call us on (213) 988-6741.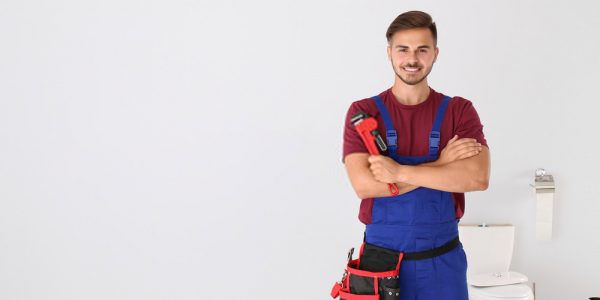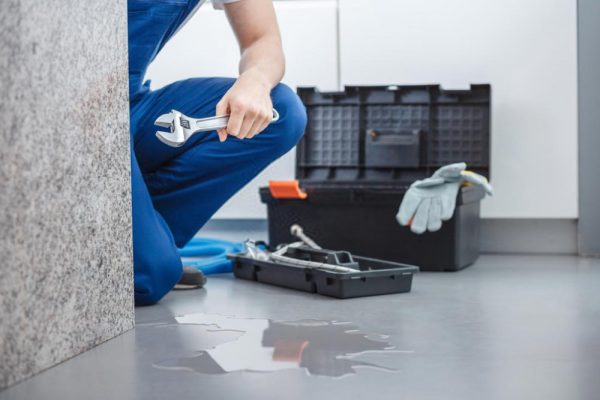 Fast and reliable emergency plumbers

At Gumie Plumbing Services, plumbing is our core business. Therefore we guarantee our customers fast services when it comes to any plumbing. So you are assured that we will respond on time when you call us for a plumber in Los Angeles.
We come prepared for any plumbing job no matter how big or small it might appear. Then provide our customers with instant solutions.
We never miss on appointments and we are always on time when it comes to service delivery. Call Gumie Plumbing Services today for an opportunity to enjoy a fast and reliable service.
Honesty and Integrity Define Our Services

At Gumie Plumbing Services, honesty and high class integrity defines our service delivery. So when you hire us for plumbing services, we guarantee you that we will provide an honest service.
We take time to troubleshoot the issue and provide an honest solution. No matter how complex the issue appears, trust us for an great service delivery.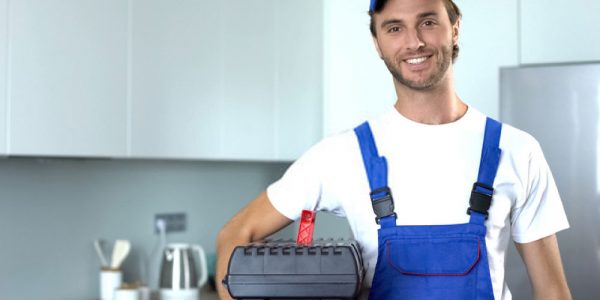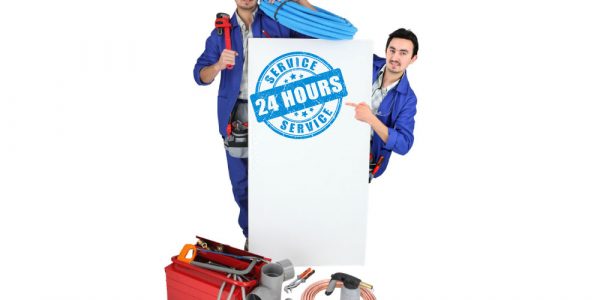 A Plumber Always Available
Gumie Plumbing Services can provide you with an emergency plumber 24 hour a day in Los Angeles.
Our customers enjoy the high availability when facing plumbing emergencies. So, regardless of the time of day or night when the plumbing emergency occurs, you can always count on us for the best plumbing services in Los Angeles.