Do you have problems with your sewer lines? Then contact Gumie Plumbing Services for sewer camera inspection. We are a top rated plumbing company and provide thorough sewer camera inspection in Los Angeles at affordable rates.
We can detect cracks, blocks or anything else that is compromising your sewer lines. Just give us a call and we will be happy to help you. To schedule sewer line inspection call us on (213) 988-6741.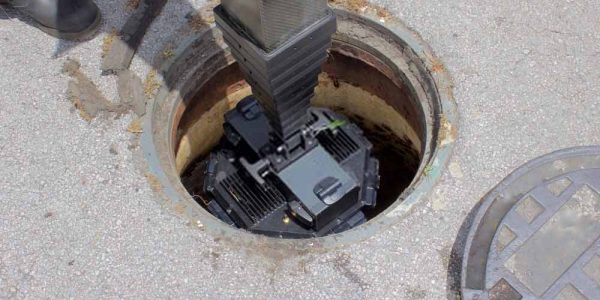 High Definition Sewer Camera
When it comes to sewer camera inspections, we guarantee our customers a quality service where we can localize problems with great resolution.
This is helpful for both us and you when determining the next step. Whether it is to dig at a certain place and if pipe replacement will be necessary.
Trusted Plumbing Experts

Our fleet provides reliable responses when our customers require sewer line inspection. We operate in accordance with industry standards while we observe the local building codes when it comes to sewer line management. Therefore, we ensure the best plumbing solutions while we engage trained professionals for every plumbing including inspection of sewer lines and unclogging solutions.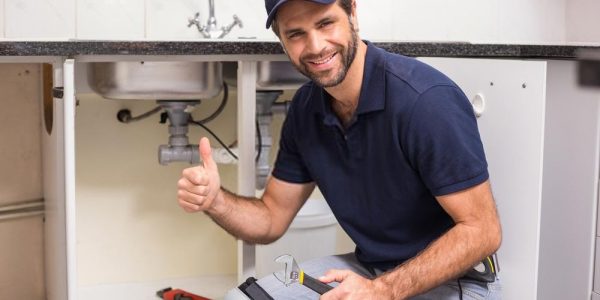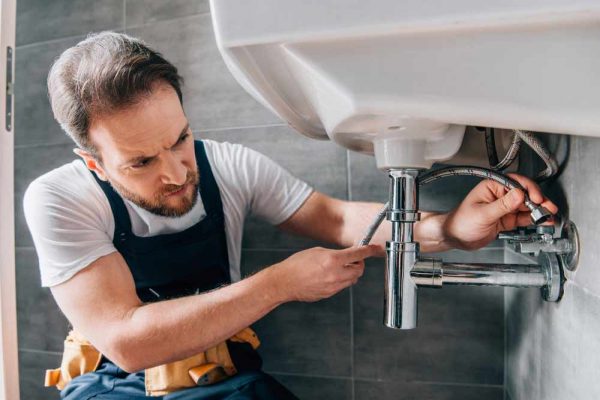 24 Hour Sewer Services
Regardless of what time your are experiencing problems with your sewer line, we can help you. We have a team of experts plumbers whom are ready 24 hour a day to carry out inspections of your sewer lines.